DRAGONS AWAKENING:
SERVER STARTED!


You are not logged in. Log in to post on the forum.


News: Game Of Egg Event #2
GOD Ragnar
Community Manager
Inhabitant of WeAreTibia
Vocation: Paladin
Level: 463
Posts: 38
Game Of Egg Event #2
The weekly Diamond Island event this time will be special and unique !
Event time - 22:00 CEST
During today Diamond Island Event, everyone who will survive to the end, except the main reward of silver tokens, will obtain also Dragon Egg and Aura Orb !
More info about Diamond Island Event can be found here

Required level 50+
MC is not allowed during the event, if anyone will be catched up mcing it will result in main account banishment.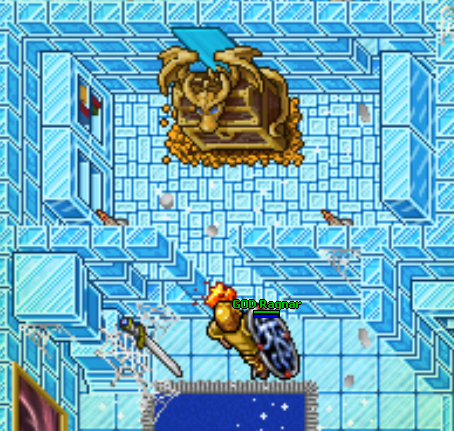 02.06.19 12:26:57

Edited by GOD Ragnar

on 02.06.19 14:33:23

All times are CEST. Pages: 1


Board Rights:
View threads.

Replace code is ON. Smileys are ON. Images are OFF. Links are OFF. "Thank You!" option is OFF.
Account muting option is ON.