DRAGONS AWAKENING:
SERVER STARTED!


You are not logged in. Log in to post on the forum.


News: Game / Client Update
GOD Ragnar
Community Manager
Inhabitant of WeAreTibia
Vocation: Paladin
Level: 40
Posts: 54
Game / Client Update
Whats new?
-Proxy system has been added for EU players
-Character login info in client has been updated
-Golden Account days left are visible at Character login info in client
-300 new items has been added to paperdoll outfit, including all weapons in game
-Pets system has been added to the game ( click here&nbsp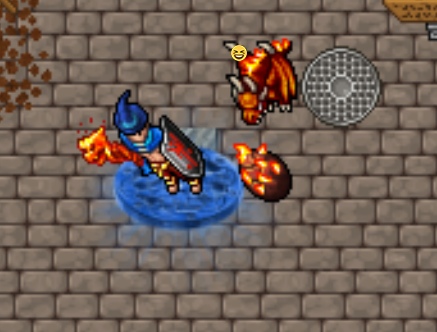 Download newest client here :
https://usa.wearetibia.com/download/WATclient.rar
02.04.19 12:55:23

Edited by moderator

on 02.04.19 13:24:21

All times are CEST. Pages: 1


Board Rights:
View threads.

Replace code is ON. Smileys are ON. Images are OFF. Links are OFF. "Thank You!" option is OFF.
Account muting option is ON.